Restaurants
---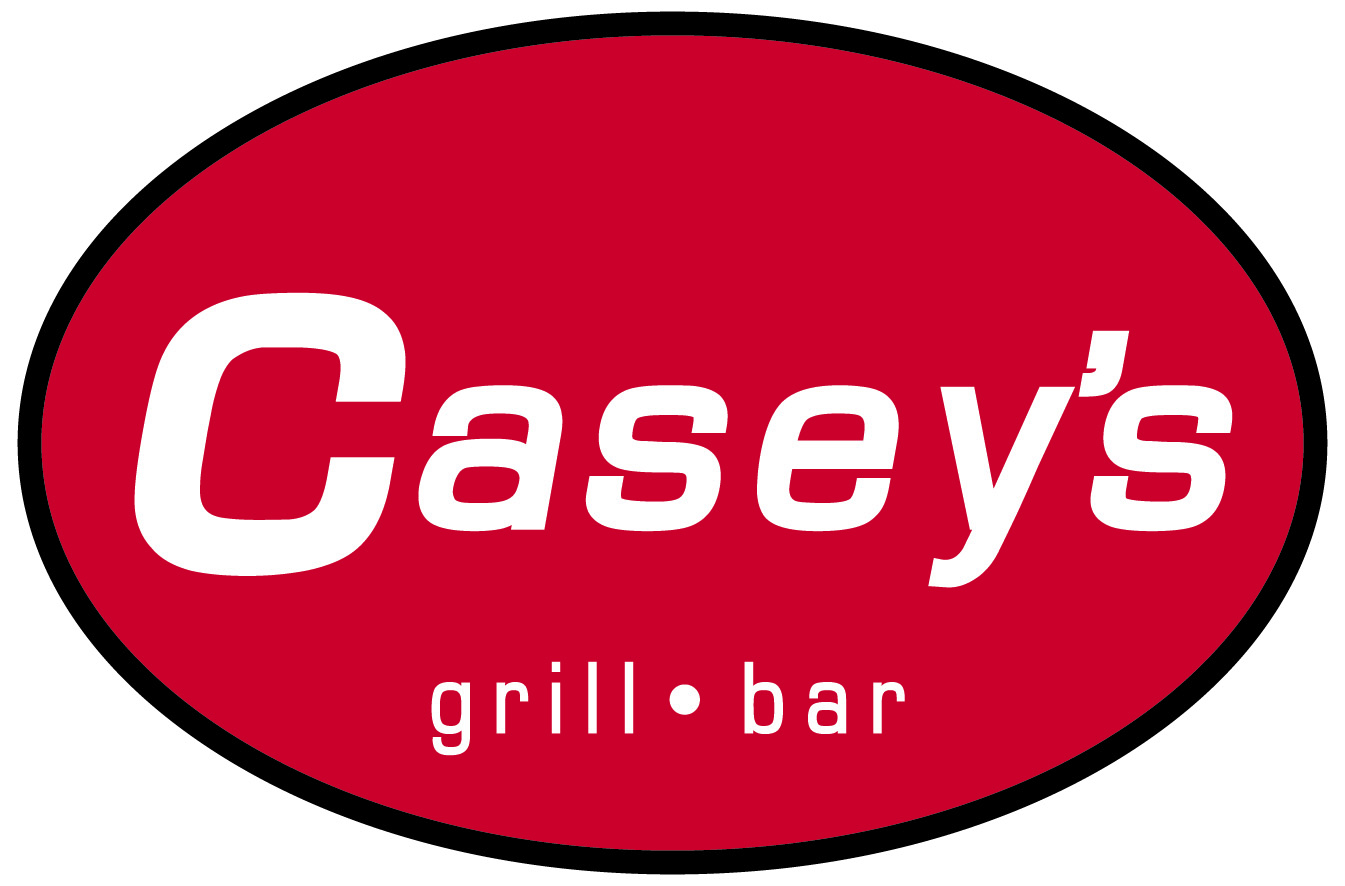 Casey's Grill.Bar
Prix fixe • $29
Casey's Grill.Bar focuses on delicious dishes made from fresh, quality ingredients. Their menu offers a variety of nationally and internationally-inspired flavours, and many gluten-friendly and vegetarian options.
---

Giovanni's Italian Restaurant
Prix fixe • $49
Giovanni's warm, relaxed atmosphere, friendly staff, coupled with their menu and extensive wine list, and you'll have a true authentic Italian experience at Giovanni's!
---

The View Restaurant + Bar
Prix fixe • $39
Revel in a perfect medley of casual dining, first-rate service and a cozy atmosphere at the View's waterfront restaurant. Sample innovative cuisine paired with a glass of wine from their extensive list.